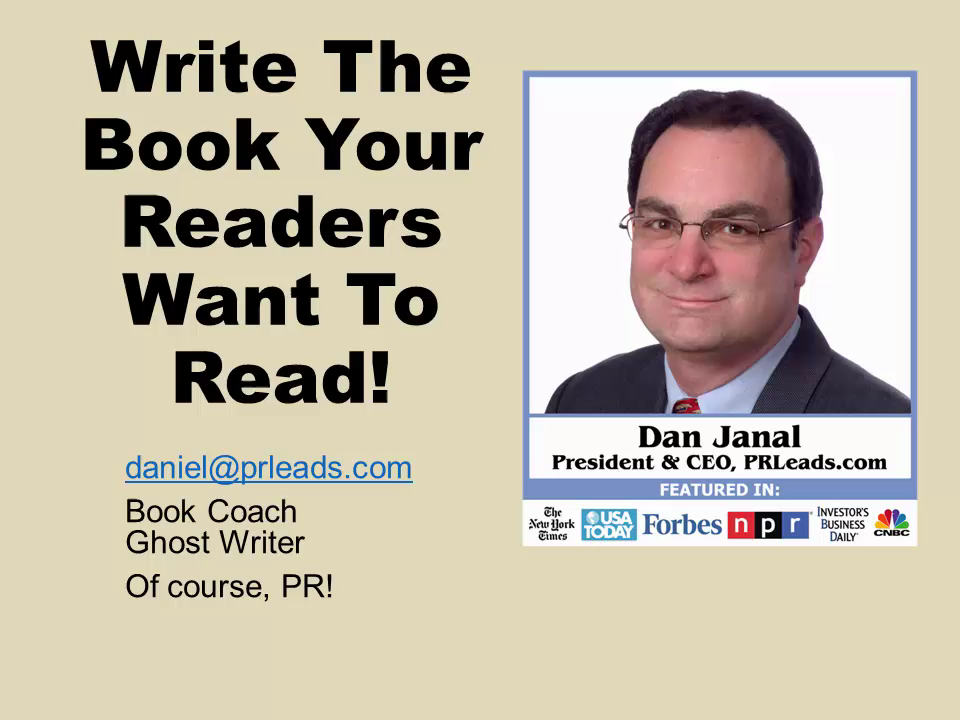 I keep seeing these kinds of posts and it irks me.
I have nothing against people who are coaches giving advice or helping struggling authors. It's the phrase that bugs me the most.
First of all, if authors catered to readers' wants all the time stories would fall flat. There would be no original words or books they would all be the same.
I don't think the legendary Steven King heard people complaining about how books weren't scary enough and said "AH HA! I will write the scariest book out there!"
No, he didn't do it that way. He had a basic idea, a love for horror, and a really good story outline. He probably received tons of fan mail asking him to write this and that. I doubt he said "Okay, you want this, this, and this. Great Idea!"
I can understand that people from the black community demanding more black writers be recognized, LGBTQ+ wanting more books with MM, FF, and such. This demand is perfectly fine because this is where the recognition for those communities are being met.
I think if this phrase is dedicated to that then it is fine. If this phrase is referring to all the readers sending in fan mail with ideas of how the stories or series should go then nuh-uh. Nope. That is not a good thing.
The other reason why this phrase rankles me is that writing should something that the writer enjoys doing. This helps creativity. If a writer feels that this is more of an underpaying job they burn out faster. Ideas don't come as quick, or at all. All enjoyment leaves them and they are just a regular worker plugging away at the computer.
So I say that this phrase is hogwash. Writers write what you love and readers continue to provide adaptable feedback so that we continue to have fun and still write what you love to read.